SILVERSTONE '99
Eh Calm Down !!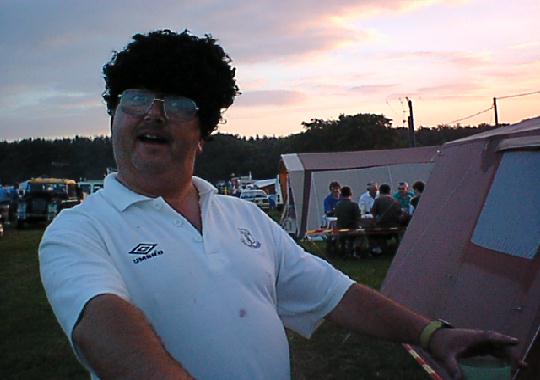 Sorry folks !
No Pictures of the cars this year. Just a few images of everyday life around the camp site the night before the race. If you can remember it you weren't really there.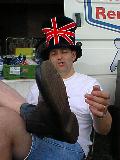 Nigel !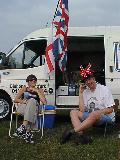 Nigel & Allison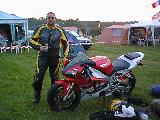 Mr Leathers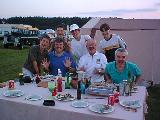 Some people who Asked me to join them. Which I promptly did and helped them with una bottila de vino roso that they were obviously struggling with...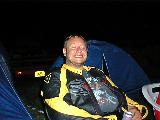 Mr Leathers at night whilst enjoying the company of those lot from Worcester.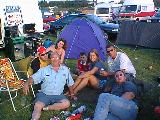 Us lot